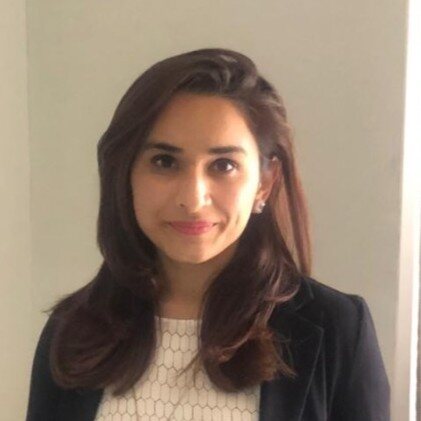 We found LeadFlux Martech while googling for a professional digital marketing agency specializing in B2B marketing.
We wanted to increase our digital visibility. I am happy with the way LeadFlux Martech team have handled our accounts, and the guys have done a commendable job in building our digital footprints to add value to our brand.
I would recommend LeadFlux Martech to anyone/business that is looking for a substantial online brand presence.