Reach Out To A Bigger Audience Today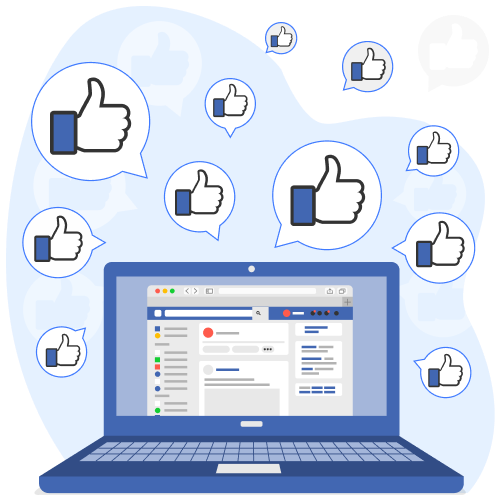 Let Everyone Know Who You Are
Are you struggling to get leads on Facebook? Maybe you don't know your audience. Maybe you don't even have your audience. Social media marketing is a big deal today. Most of your target audience is on Facebook.
Which means, without a strategy, you will lose out on a lot of leads and sales. 
What if you could be a little more systematic in your approach to increase your brand awareness and get leads?
But, you don't know where to start. This is where you need a Facebook ads agency. We can help with that.

Increase Your Conversions On Facebook Using Proven Strategies
Why would you want to lose out on a lot of customers because you don't know how to use Facebook to your advantage? We help you use Facebook ads to reach out to your target audience in different ways – based on age, gender, demographics, digital activities, profession, and a lot more.
Don't waste your time figuring this out yourself. Let us help you leverage the power of Facebook ads to grow your brand awareness and increase your sales.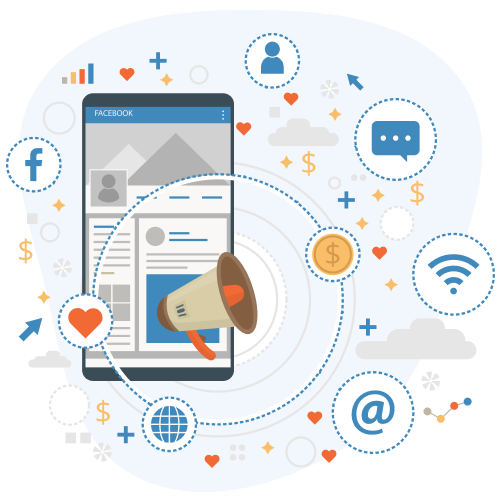 Do You Really Need Facebook Ads?
The real question is – Don't you want more sales? Don't you want to expose your brand to more people?
Well, that's why you need Facebook ads. Facebook ads help you reach out to thousands of potential customers in different cities and countries, increasing your chances of consistently getting quality leads and converting them.

We Leverage The Power Of Facebook To Bring You Excellent Results
Effective Campaign management
As a premium Facebook Ads agency, we strategize and run ad campaigns so that you do not have to. You do not have to worry about any guesswork. We take care of the creatives, relevant CTAs, targeting, and everything else. Then, we continually monitor the campaign to see how it performs.
Bang For Buck Campaigns
We believe in bringing you stellar results at reasonable prices. We prioritize showing you the Return On Investment (ROI) of your ad spend. We run and optimize all our Facebook ad campaigns to make sure you get your money's worth. Give us your budget, and we will give you results accordingly. We specialize in bang for buck Facebook ad campaigns.
Results-Driven Campaigns
To us, results come first. We measure the results of our Facebook ad campaigns the same way you do. We look at sales, leads, Click Through Rates (CTR), bounce rates, conversions, and every other relevant Key Performance Indicator (KPI) in the book to ensure our data-optimized campaigns bring you the results you want.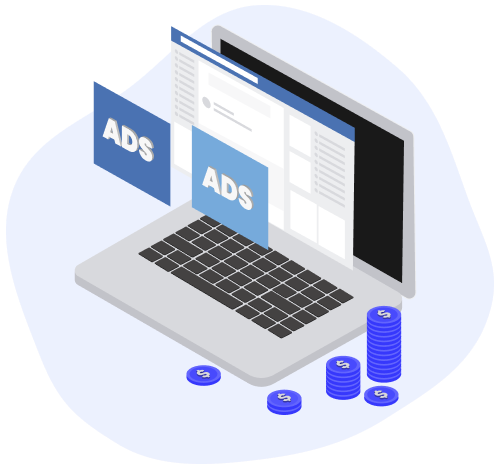 Expand Your Brand, Boost Your Reach
With a stellar Facebook ad agency on your side, how can you go wrong? We help you reach target audiences that you probably didn't know existed. We target audiences across different demographics in different geographic areas to expand your brand at incredible rates.
So, you can expect to receive traffic from different parts of the world. You can also expect to receive a lot of engagement and high CTRs. In other words, more engagement, more leads, more customers, and value for money.
Why Trust LeadFlux With Your Facebook Ad Marketing?
We Bring You Tangible Results
First and foremost, we believe in bringing our clients real, tangible results. We evaluate your company, niche, goals, current marketing strategy, and a variety of other relevant factors to create the right Facebook ad campaign and promise you realistic results.
We Walk Our Talk
We have volumes of experience with Facebook marketing. We have a team of experts who know exactly what you need based on your current marketing strategies, budget, and goals. Our experts are continually updating themselves with relevant information on all things marketing. In other words, you are in safe hands.
24/7 Support
At LeadFlux, we believe in supporting our clients the best we can. We are transparent in our work and are happy to help you every step of the way. If you have queries, feel free to reach out to us via call, email, or social media handles.
We Are More Than Just A Facebook Ad Agency
While we are proficient in creating, managing, and tracking Facebook ad campaigns to get you the results you want, we certainly welcome your inputs and feedback. We believe in two-way communication and are easy to work with, as many of our past clients would testify.


Build a solid online presence on Facebook today
BEST EVER SERVICES
What We Offer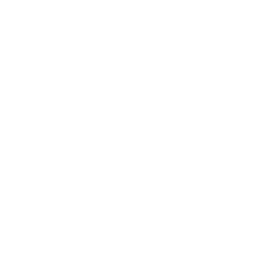 Inbound Marketing
Generate MQL on Auto-pilot with Proven Inbound Marketing Strategies
Read More

. . .
Search Engine Optimization
Leverage Search Engine Optimization Capabilities To Drive More Traffic
Read More

. . .
LinkedIn Consulting & Marketing
Cement Your Presence On LinkedIn And Attract More Prospects
Read More

. . .
BEST EVER SERVICES
What We Offer
Data Analysis
Progravida nibh vel velit auctor alinean sollicitudin, lorem quis bibendum auctor, nisi elit consequat.
Read More

. . .
PPC Marketing
Progravida nibh vel velit auctor alinean sollicitudin, lorem quis bibendum auctor, nisi elit consequat.
Read More

. . .
Business Analytics
Progravida nibh vel velit auctor alinean sollicitudin, lorem quis bibendum auctor, nisi elit consequat.
Read More

. . .
Social media marketing
Progravida nibh vel velit auctor alinean sollicitudin, lorem quis bibendum auctor, nisi elit consequat.
Read More

. . .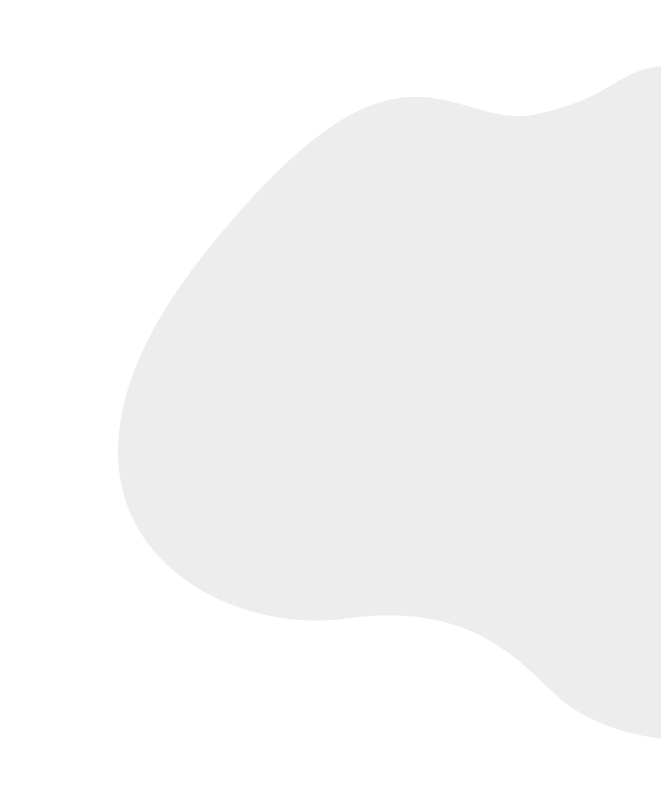 TESTIMONIAL
Our Client Say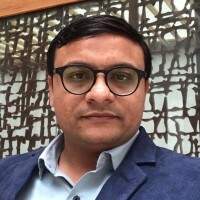 Our need was to enable projects directly to us. LeadFlux Martech team revamped our website boost our brand visibility and ranking in the US. They also worked on our personal branding and soaring our followers. And finally, we started getting high-quality market qualified leads on a regular basis Our business is growing faster, and we are growing as a team. Businesses that reached out to us are customers that are paying us handsomely. Earlier, we used to run after the leads, but now we are in the position to pick or leave. We wouldn't have been in this ruling position if it had not been for LeadFlux Martech team.
Mahesh Patel,
Chief executive Officer
Vision Infotech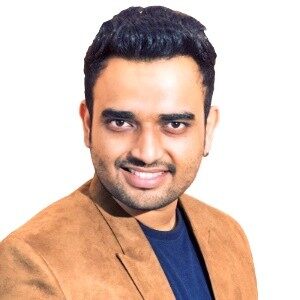 We have a great business relationship with LeadFlux Martech. We had worked with several other digital marketing companies in the past who didn't deliver results and I'm content to say LeadFlux Martech is doing that for us. They help bring our vision to life in a way that makes sense.
Hemant Jani,
CEO
Techovarya Solutions Pvt Ltd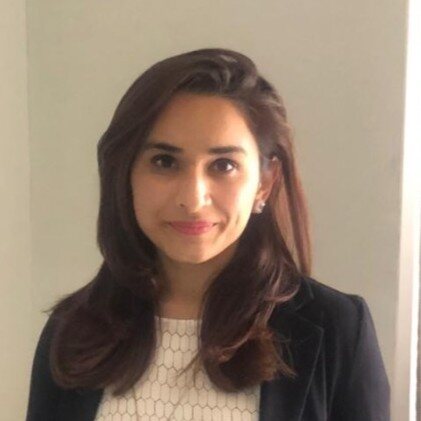 We found LeadFlux Martech while googling for a professional digital marketing agency specializing in B2B marketing. We wanted to increase our digital visibility. I am happy with the way LeadFlux Martech team have handled our accounts, and the guys have done a commendable job in building our digital footprints to add value to our brand. I would recommend LeadFlux Martech to anyone/business that is looking for a substantial online brand presence.
Sandhya Patel,
Managing Director
Meghmani LLP