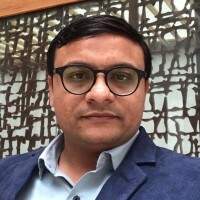 Our need was to enable projects directly to us. LeadFlux Martech team revamped our website boost our brand visibility and ranking in the US. They also worked on our personal branding and soaring our followers. And finally, we started getting high-quality market qualified leads on a regular basis
Our business is growing faster, and we are growing as a team. Businesses that reached out to us are customers that are paying us handsomely. Earlier, we used to run after the leads, but now we are in the position to pick or leave.
We wouldn't have been in this ruling position if it had not been for LeadFlux Martech team.